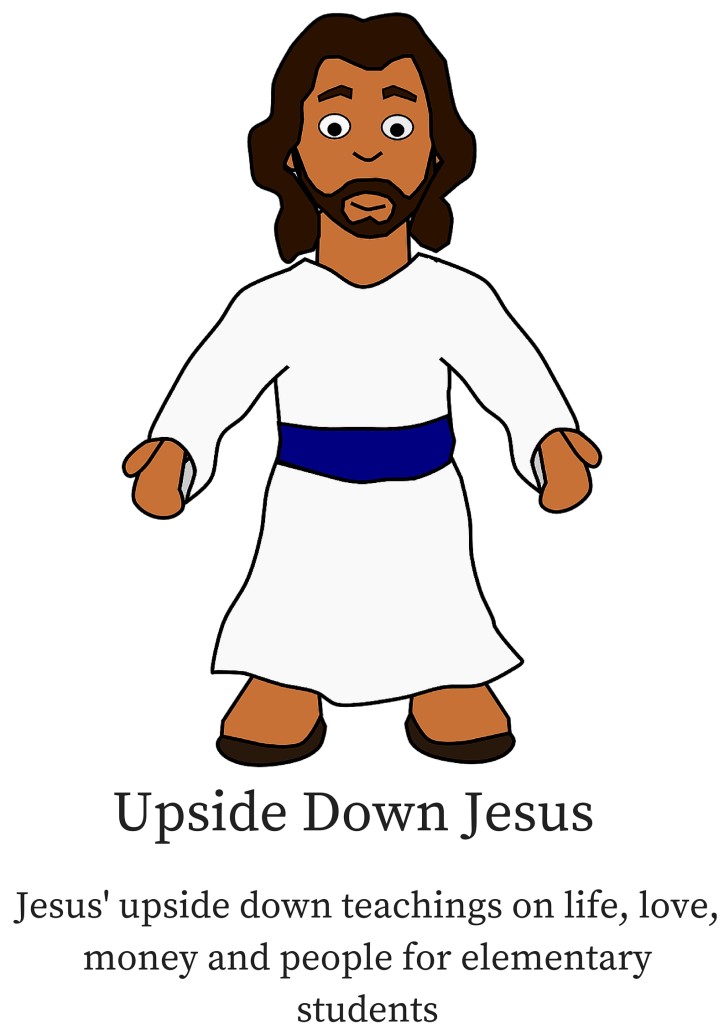 Upside Down Jesus, a four week unit exploring the upside down ways Jesus taught about life, love, money and people is now available for purchase as part of KidMin Sunday School Curriculum.
In this unit children will explore:
The upside down nature of the Beatitudes and make a group craft project for someone who personifies the humble nature of this passage.
The upside down story of the Parable of the Rich Young Fool through dramatic play and a barn building activity with marshmallows and spaghetti
The upside down way Jesus talked about love compared with our culture's view of love in advertising and Valentine candy including a science project
The upside down way Jesus looked at people- at their hearts, not their actions featuring a candy experiment and heart crafts
Memory Verse comes from Mark 9:35- Anyone who wants to be first must be the very last and the servant of all.
Four-week lessons available for grades:
Lower Elementary- Geared for children in Kindergarten-2nd grade
Upper Elementary- Geared for children in 3rd grade – 5th grade