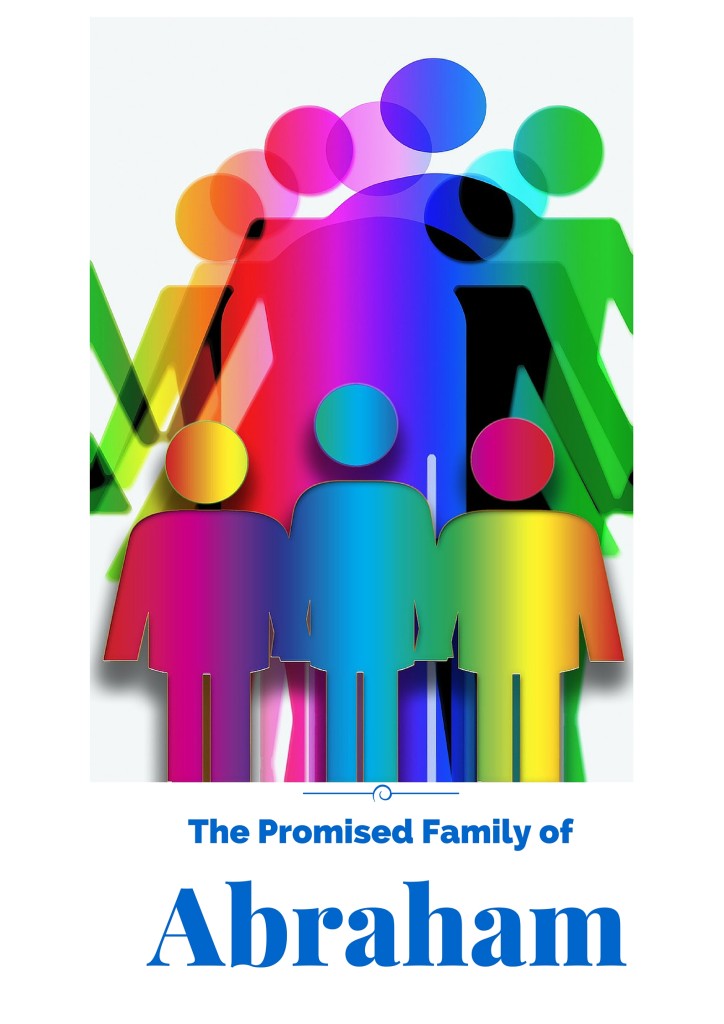 God's Promised Family of Abraham Available for Sale!
This four week unit for Preschool, Upper and Lower Elementary aged students introduces the idea that God always keeps his promises. People fail in their promises, but God never does. By tracing some of the major stories of Abraham and his family, we teach kids that God keeps his promises to love us, to provide for us, to forgive us and to be with us no matter what.
Elementary students are challenged in this unit to read some of the more PG rated stories about Abraham, Isaac, Jacob and Esau and Joseph with their parents. By reading these stories together, they see that this family- God's chosen family to begin a new nation- is not perfect. They make mistakes-sometimes really, really big mistakes. They have great hurts and sadness. We can find great hope in these stories for our own families. Included in this unit is a challenge calendar and brief weekly devotional thoughts to help empower parents to dig into this Bible reading challenge with their children.
Preschool students will playfully discover these same truths, making spoon puppets, playing dress up along the ways. Through playful lesson time, simple crafts and games with caring and faithful teachers, preschoolers experience the unending love of God.